Flexible enough to be wherever you are.
HOME BASE
Philadelphia, Pennsylvania

EMAIL
flexyogis@gmail.com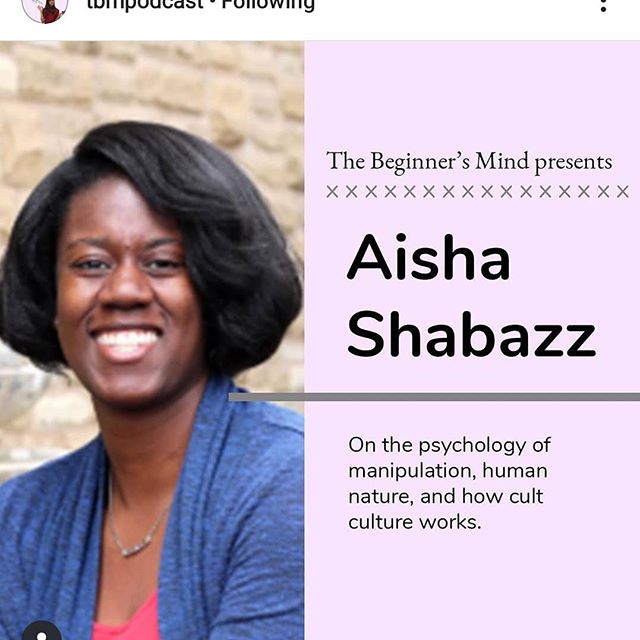 🔥Podcast Alert🔥 A special thanks to @tbmpodcast for the opportunity to discuss toxic & cult-like communities. Click the link below or in my IG profile to listen & let me know what you think! https://linktr.ee/tbmpodcast
🔥Article Alert🔥 Check out this mindful article about the pitfalls & toxicity that occur in self-help communities. Spolier Alert: Due to my clinical social work experience, I was asked to contribute my professional insights. 🤓 More to come... https://shutupandyoga.com/how-the-industry-of-spirituality-creates-toxic-self-help-communities/
Living life bc what else is there...